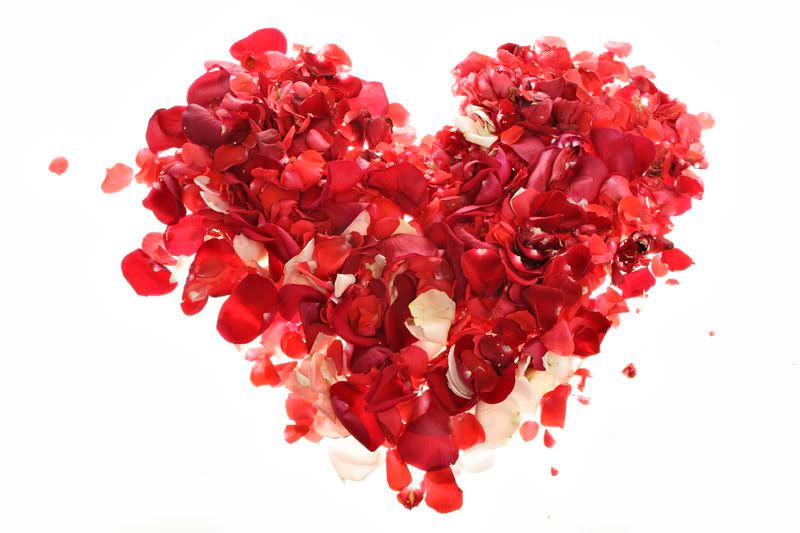 To celebrate the GRAND OPENING of the
ROMANCE YOUR SPOUSE
blog, we've decided to do a special giveaway for you, our readers. And just in time for Valentine's Day, too!
What better way to celebrate the day than with a special date night with your spouse?
The Prize:
Restaurant gift certificate - your choice as long as it is a national chain (i.e. Chili's, Red Lobster, TGI Friday's, etc.).
How to Enter:
Post a comment on any blog post between now and midnight (central time) on February 9. We'll mail out the gift certificate on February 10, so hopefully you'll get it just in time for Valentine's Day.
The giveaway winner will be contacted by one of the RYS contributors to obtain your mailing address - please don't post it on your comment for privacy reasons.
Good luck and happy commenting!
The RYS Contributors